STRATEGY
Navigating ever-changing business environments to exploit niches and foster future success.
Explore
FUNDING
Sourcing funding and resources for clients, along with investment opportunities for investors.
Explore
TALENT
Sourcing industry leading talent and innovators to lead organizations into the next phase of their growth.
Explore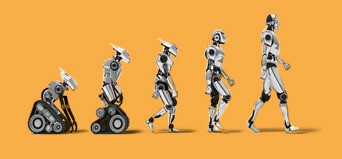 DESIGN
Providing value by deep-searching relevant information to better inform strategy re-alignments and support growth.
Explore
MARKETING
Helping companies grow their audience and deliver value propositions through targeted social media campaigns and tailored marketing strategies.
Explore
Case Study
Challenge Advisory & Sinclair Fox Investing In The Future
Challenge Advisory are looking for new partners in digital technology and big data, in line with the fourth industrial revolution.
Download
Case Study
Driving Productivity through Machine Solutions.
A global organisation asked for help with embracing digitalisation to capture new opportunities and improve business operations.
Download