The Secret of Succeeding in Digital Sales
8 September 2018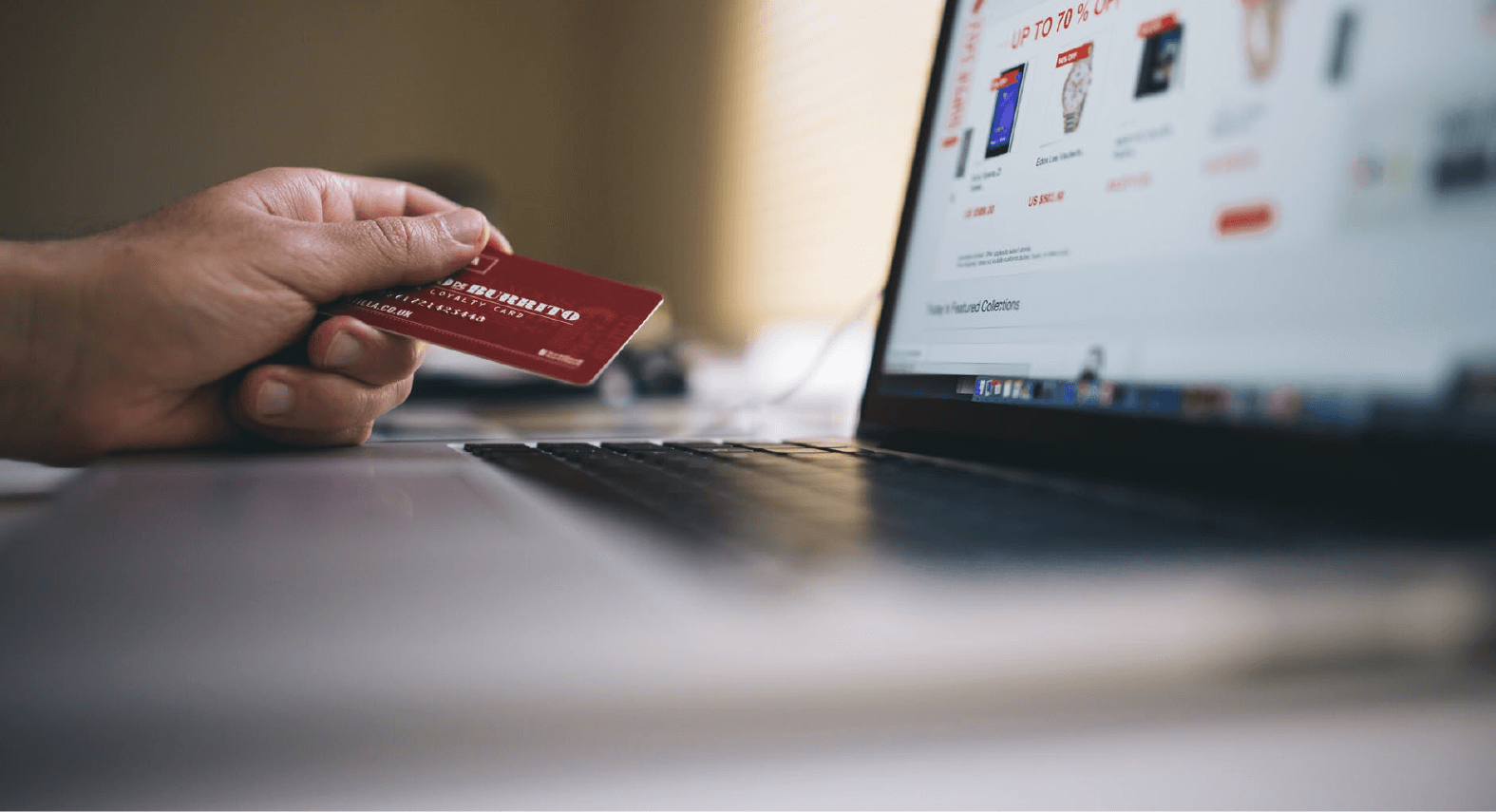 The growing reliance on the Internet and eCommerce is fuelling the growth of digital jobs, with the top ten job trends at the moment being digitally related.
Sales leaders that are utilising digital effectively are growing five times faster than their competitors that are not embracing digital. To truly succeed in the industry of digital sales, the B2B sales teams must achieve a human-digital balance through providing their customers with efficiency, skill, and transparency.
The power of LinkedIn is invaluable to the sales team, attracting the modern buyer through virtual relationships. LinkedIn is a powerful service, and it could be extremely useful to take advantage of the leading social media platform for business. Using the site frequently and joining available groups will give you an influencer status, which will be useful when you begin social selling and building a bigger network that look to you as an expert.
The creation of webinars will also attract online audiences and thus, online sales. Webinars are a simple and effective way to make new contacts and generate new leads. A host site is all you need to share your presentation and content to your audience, and all they need is an email and a link for your audience to sign up.
Although digital sales are important, it is important that attention is also focused on face-to-face sales. Customers want both a great digital experience and a human experience. Many customers want human expertise – whether it be through web chat, speedy customer-service response time, or expertise through the phone when a customer rings the company. Without a doubt, the incorporation of a human touch within the digital sales experience will see higher growth and a smoother buying journey.