The Importance of Young Farmers For Future Food Production
3rd of January
The upcoming problem of an aging farmer population across the world (especially in the EU) is most certainly concerning in terms of ensuring successful and efficient food production in the future. In order to solve this issue, the European government is taking initiative in order to attract younger demographics towards agriculture by providing grants for funding, encouraging young people to start their own farming business and giving all the tools necessary such as training in order to slowly incorporate young adults to develop a future via agriculture. By doing this, countries who are struggling with this issue can have the ability to ensure future food production and its effectiveness, as well as stay competent in the field of agriculture, raising its economic value for years to come. We are going to discuss more the importance of attracting younger demographics to farming and discuss the potential outcomes of achieving this result.
Potential Courses of Action Governments Can Take To Encourage Young Farmers
There are a plethora of initiatives that can be taken in order to support young farmers for them to begin their careers. One of the biggest and most attractive things that can truly motivate young people to take on farming is funding. For instance, the EU has a multitude of programs that allow farmers who are younger than forty years old to receive government grants that provide them with a decent amount of capital in order to start their farming business. However, the young participants must meet a specific amount of set criteria in order to qualify for this, therefore, not every single potential farmer will be eligible to receive funding, which makes this option not readily available.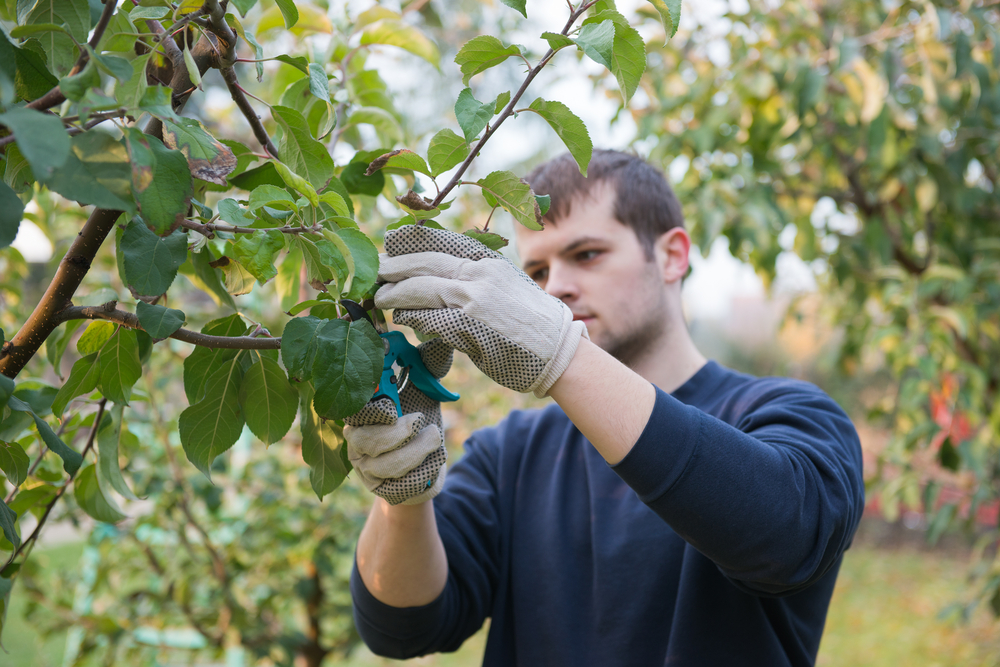 Supporting Young Farmers Via Government Training Programs
Training can be the perfect way to support young people that are not knowledgeable enough to create a sustainable income via farming. Institutions like the Young Farmers Club do a great job at providing all the necessary agriculture coaching in the UK. One of the most common issues that create resistance for young people to get into the agriculture business is the lack of clarity regarding where to start. On top of that, they lack the understanding on how farming is directly related to their country's economy, how big of an impact they can make for the future of food production and what is the earnings potential of becoming a successful and established farming expert.
Motivating Young Farmers With Bonuses
Finally, one of the newest initiatives that were taken on by the EU government specifically is allocating bonuses to motivate farmers. Most of the national authorities have a responsibility to allocate 2% of their funds that they distribute for various purposes, to farmers. This can mean that if a young promising farmer has recently started his agriculture business, he is also eligible to receive up to 25% of financial reimbursement for the first five years of working as a farmer in order to receive extra financial support and encouragement. In order to come up with more initiatives that would make farming and agriculture more attractive to millennials is extremely crucial if countries who are suffering from non-productive farming and a growing population want to make matters better.