Delivering Through Diversity
7 August 2018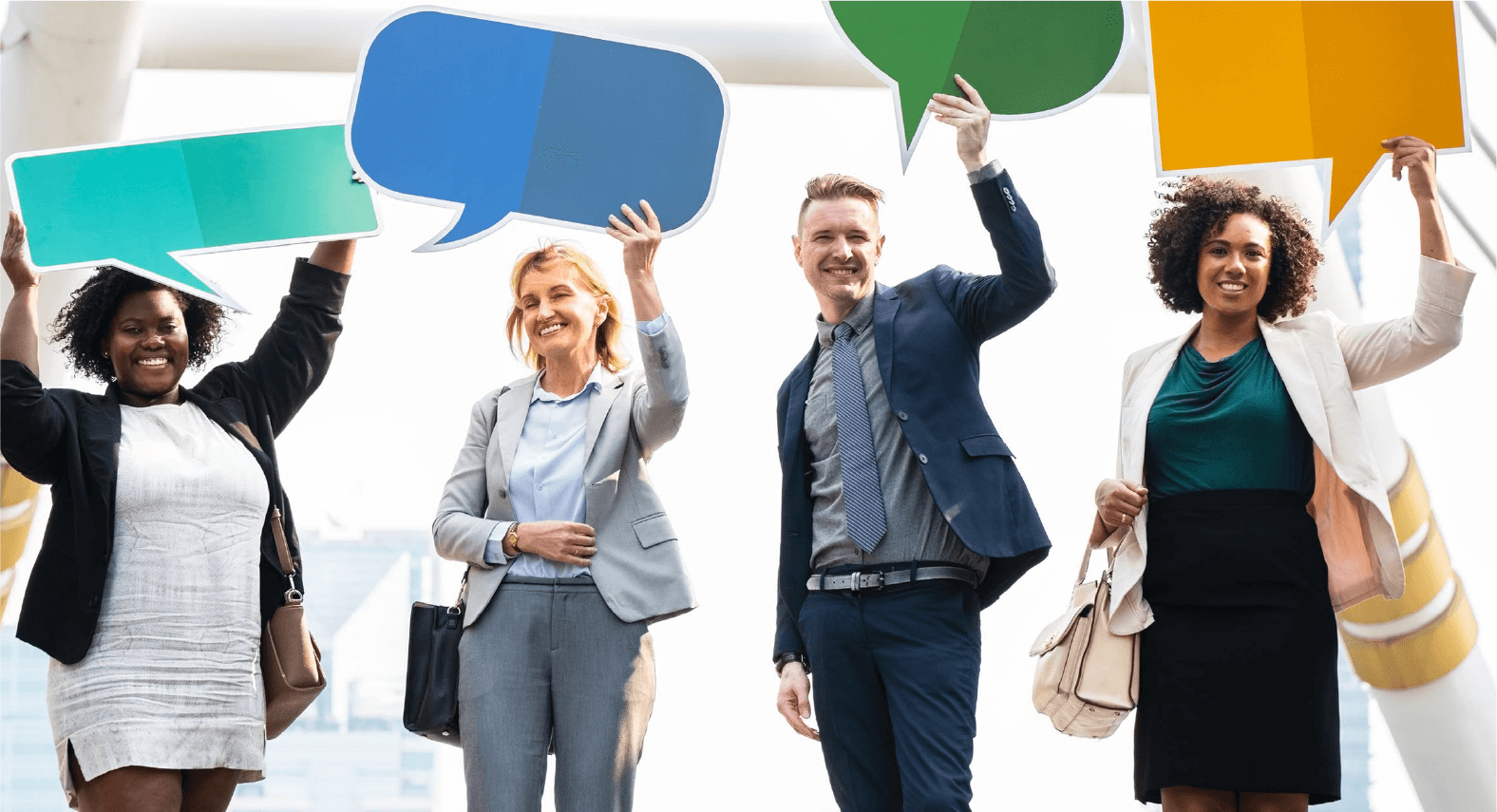 Diversity within industry is an issue that business should be taken very seriously. From plugging the talent gap to increasing representation, there are any number of reasons this issue is important. However, companies struggle to understand exactly how to do this, and the role that they can play in helping deliver.
The Need for Diversity
Representation
It is increasingly important for companies to reflect the wider population and environment of which they are a part. Failure to do so risks alienating a huge number of people who feel that the industry and the goods they produce do not represent them. Within the technology industry, minority groups are some of the most prolific social media users. If companies want to connect with these groups, they have to begin representing them if they want to connect with them.
Enhancing Creativity
The more diverse a group is; the more diverse ideas will be. In a professional setting, this can help foster innovative ideas and seek new pathways that less groups with less diversity would never have considered. It allows companies to discover new perspectives that can lead to better decision making, problem solving and innovation.
How to Deliver Diversity
Don't Blame Pipeline Problems'
This may sound like an obvious first step, but far too many companies see the problems of lack of diversity as down to 'Pipeline Problems', that is, the lack of diversity coming through from young ages into industry. Instead, undertaking research and focussing on how this can help companies change their culture is a much more productive approach to take. Indeed, company culture plays a significant role in driving women and minority groups away from these jobs.
Role Models
Research has identified a lack of role models as a key barrier affecting entry of women and minority groups into technology. Companies should identify diversity role models and work closely with them to develop strategies and presence that demonstrate the company and industry is open to all. Done with care, this can be a great motivating factor for improving inclusivity.
Engage with External Groups
It is hugely useful to engage with both community and professional groups that represent minority groups. These are the individuals best placed to consult and judge on your own diversity programmes, and can help you improve. Listening carefully to their suggestions and being willing to adapt is one of the best ways to demonstrate your commitment to solving these issues. Furthermore, professional groups can also directly help you fill vacant roles by offering recommendations and helping you tailor your requirements.