Capturing Value & Returns in Healthcare
18 September 2018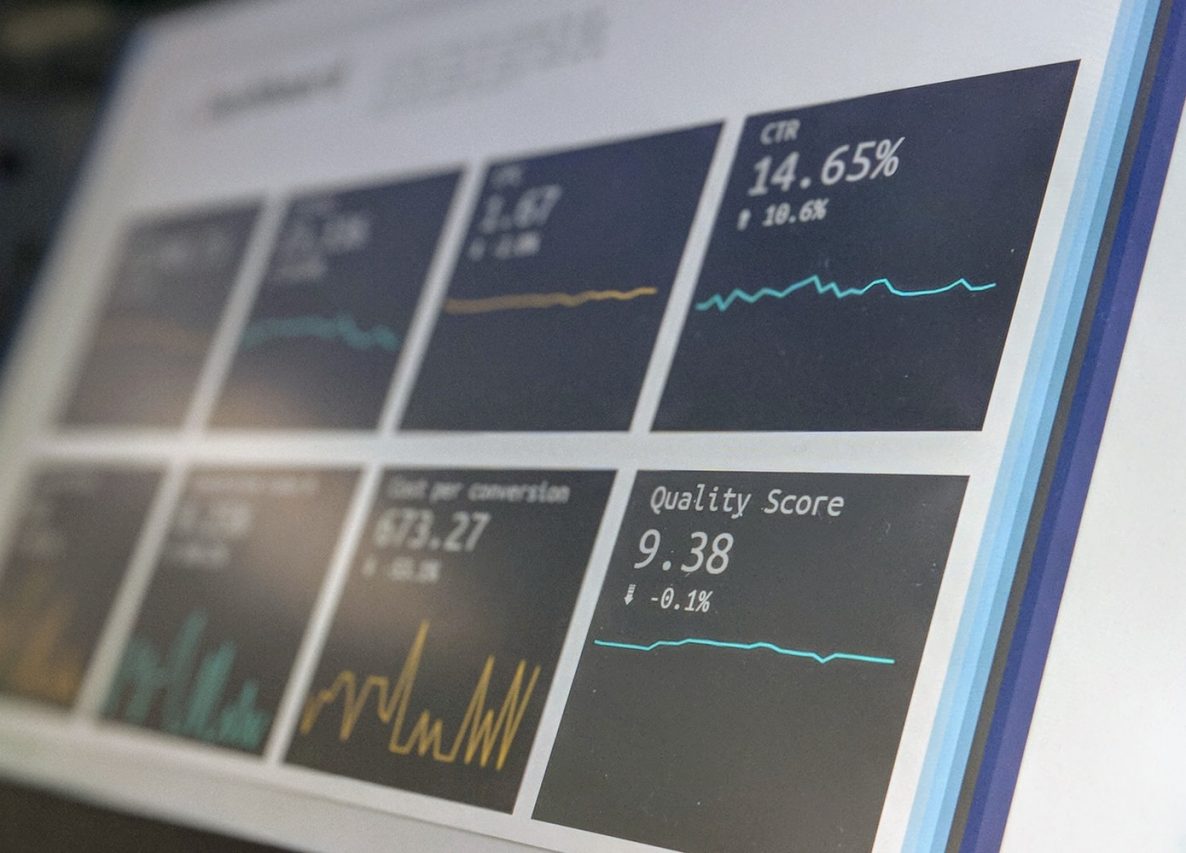 The healthcare industry is wide and diverse, from hospitals and drug companies, to medical technologies and pharmaceuticals. Industry 4.0 is reimagining healthcare, blurring lines between physical and digital. The rise of data and analytics has meant that every company within any industry can utilise this information to improve. Healthcare in particular can attain insights through human-lead algorithms to improve health outcomes. The benefits of the wealth of technology available, interlinked with the increasingly ageing population, will propel the industry to maximise returns. But, how exactly can you capture value and returns within healthcare?
New value creation will be focused on data sharing, and combining data from a variety of sources to manage and prevent disease and illness. Algorithms will be pivotal in enabling a combination of economic and financial insights to increase returns. Utilising this data, along with scientific and behavioural insights will provide personalised information that could be beneficial to health outcomes. Intelligent systems created through data will add value to customers, providing predictive and dedicated care.
Ultimately, those in the healthcare and life sciences industries – payers and providers in particular, must partner with new entrants and technology companies to enable higher returns and values. The benefits provided by Industry 4.0 have proven to be too worthwhile to ignore.